Set a spooky scene
Every year at the end of October, children (and some adults) in the U.S. take to their neighborhood streets for good old-fashioned trick-or-treating. Halloween is the perfect time to get into the holiday spirit, and many people go to great lengths to dress up for the occasion.
There will also be more than a few parties to celebrate Halloween. Leading up to it, houses get decorated with all sorts of ghoulish and horror-themed items. But to create a similar ambiance inside your home, there are plenty of Amazon Echo Halloween skills that can set a nightmarish vibe.
Shop this article: Spooky Scary Halloween, Ghost Detector and Horror Movie Taglines.
How Alexa skills work
Amazon's Alexa is an excellent virtual assistant. It can tell you about your day or the weather, or it can play you some music or the news. But "skills" is an additional function exclusive to Amazon gadgets, such as the Amazon Echo devices.
Skills are essentially extra commands that you download for Alexa. They aren't pre-installed when you buy your device, but it's relatively easy to do once your Echo is set up. They range from playing games with your voice to listening to sounds of the forest or a thunderstorm to interacting with your fridge.
Some skills let you change Alexa's voice to that of a celebrity, such as Samuel L. Jackson, Shaquille O'Neal or Melissa McCarthy. If you can think of additional actions for Alexa, there is probably a skill to download for it.
Skills for Halloween
With everything skills can make Alexa do, it's an excellent companion for Halloween. Since it is primarily audio-based, the Halloween skills can let out scary shrieks, imitate monster sounds or play horror-film theme songs. If that's too gruesome but you still want to get into the spirit, several skills tell you Halloween jokes, give you a scary fact of the day or serve as a simple countdown to the exciting day.
Alexa skills you need to enable for a haunting Halloween party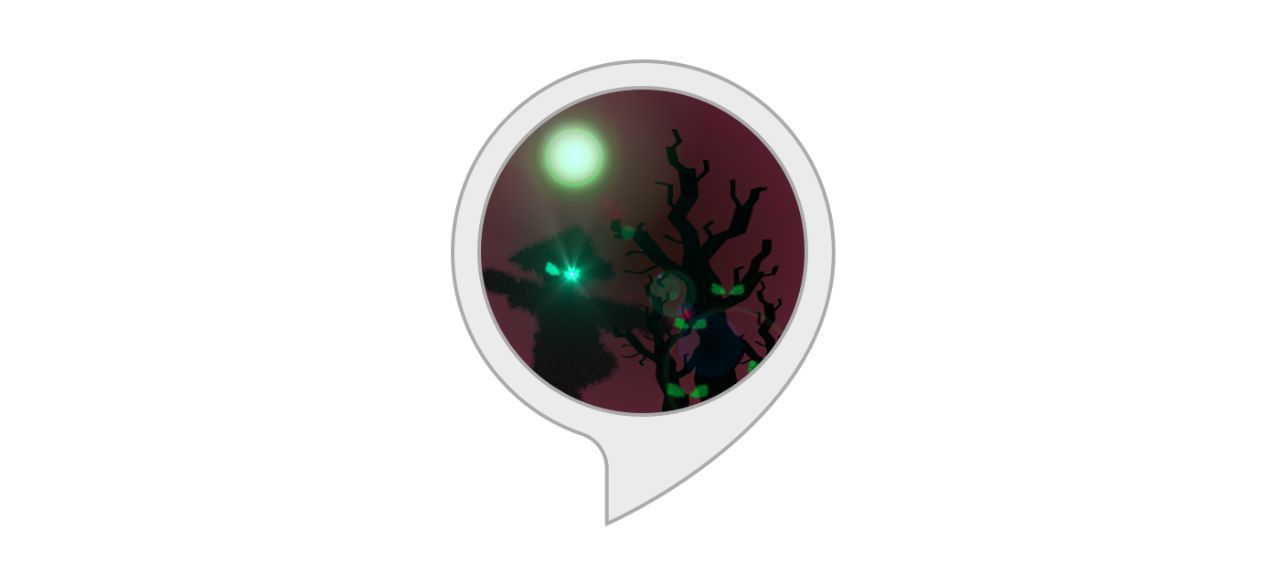 This Alexa skill puts a technological twist on the "choose your own adventure" books. The interactive speech adventure has a Halloween theme and lets you decide what happens to the characters. It's well-produced with different voices for each character and sounds out of the sound library.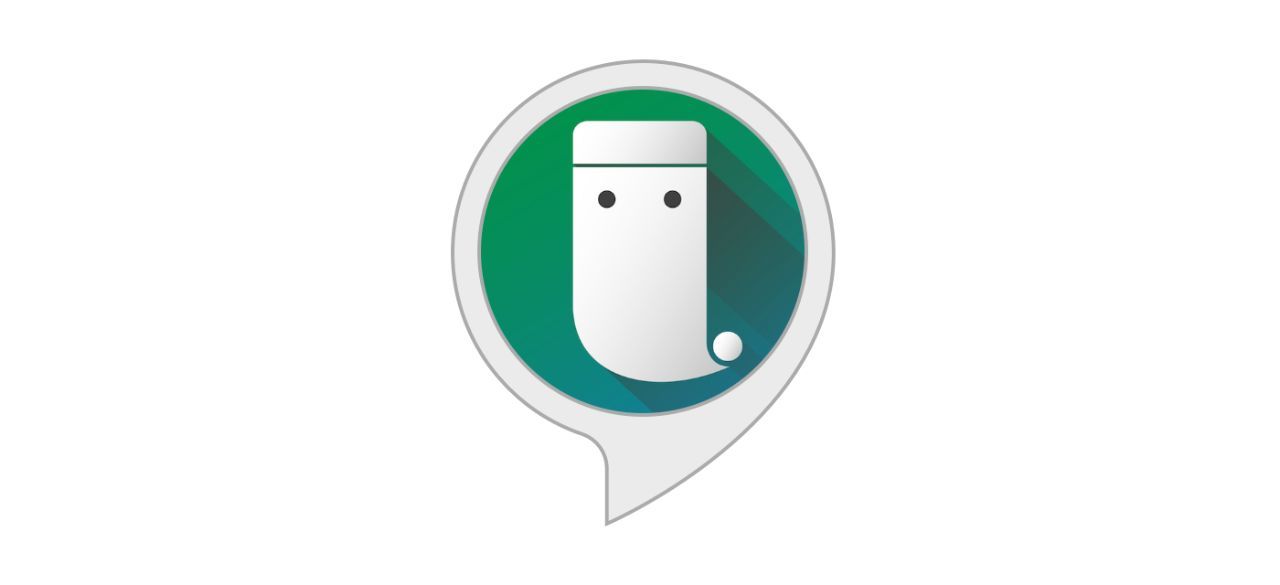 Do you ever get the feeling that your house might be haunted? Well, this skill will tell you if there are any floating anomalies nearby. A creature says the skill uses "highly advanced technology" to detect spirits from the great beyond and tells you where in your house they are, then it gives you a way to capture them so you aren't left with ghosts roaming free. It is, of course, just a game, but great entertainment for Halloween.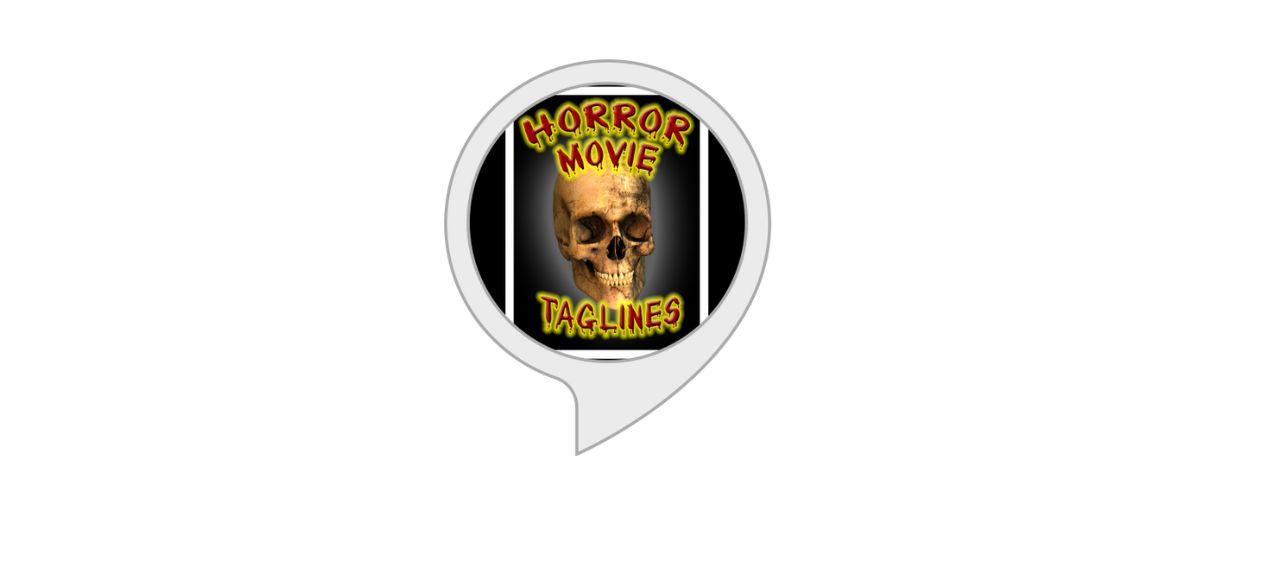 Think you know more about horror films than anyone else? Put your knowledge to the test with this quiz. The skill reveals a tagline (the short promotional sentence on posters) from a horror movie and tasks you or a group of friends to guess the film. There are over 100 taglines in this skill, and Alexa keeps a score of how good you really are.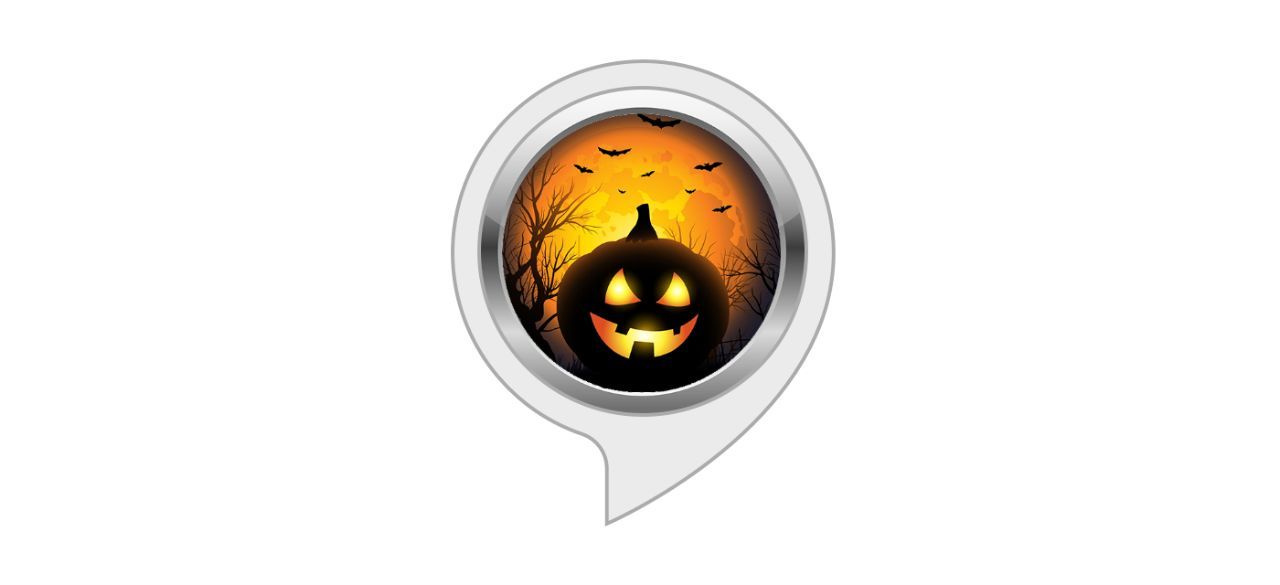 Get into the Halloween mood by subtly playing scary, creepy music in your home. If you place your Alexa close to your front door, it's the perfect accessory for trick-or-treaters. Songs you can hear include "Spooky Jingle Bells" and the Silly Symphonies' version of the "Skeleton Dance."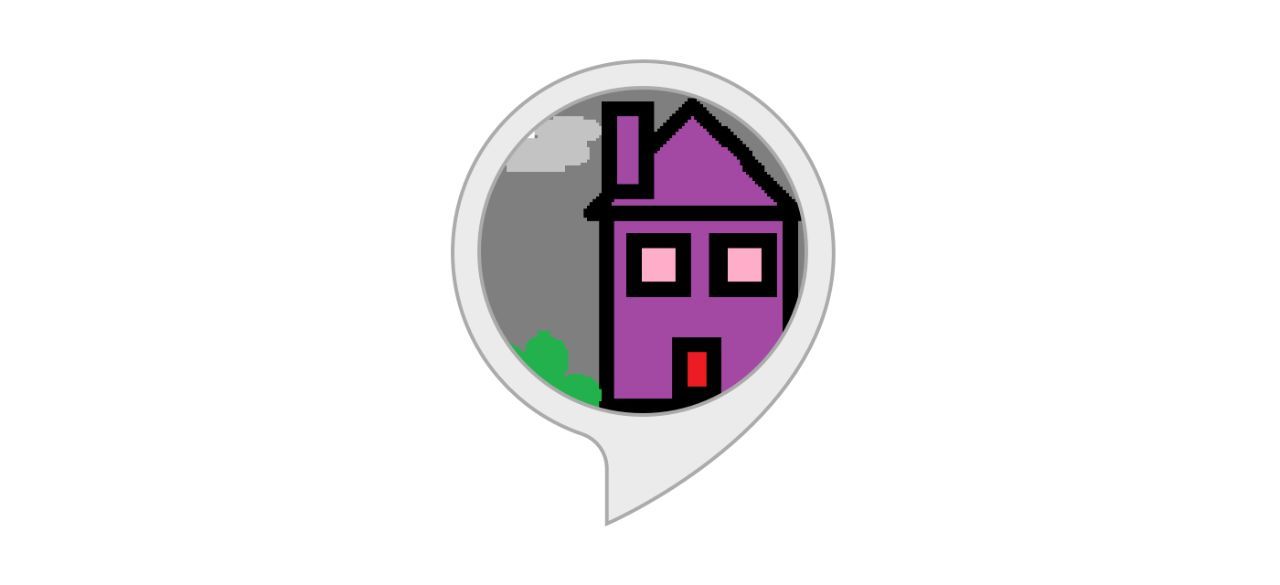 Throw another log on the fire and let your imagination run wild with a spooky Halloween story. This skill is perfect for creating a haunted house atmosphere through unique storytelling on a stormy Halloween night. You can choose several paths along each step of the interactive journey, and you'll never know what ghoulishness lies ahead.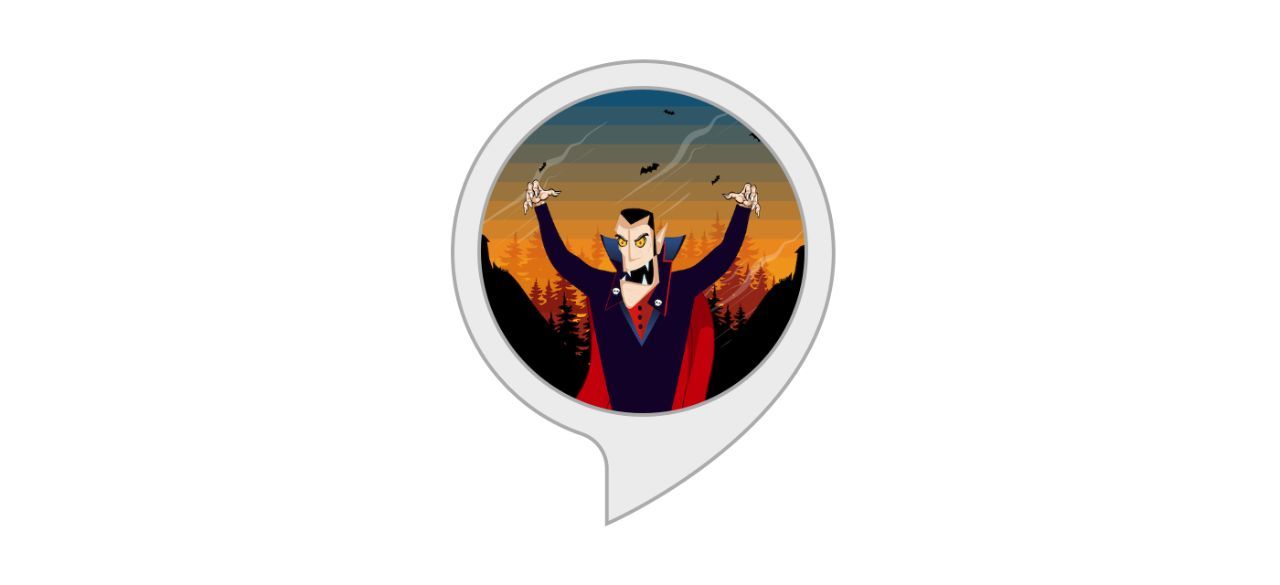 Count Dracula (Halloween Countdown)
Not sure how many days it is until Halloween? Why don't you ask Count Dracula to give you a daily countdown? The first two weeks in October, he tells you how many days are left and throws in a spooky joke. During the last two weeks, Count Dracula gives you an update, singing a Halloween song.
Want to shop the best products at the best prices? Check out Daily Deals from BestReviews.
Sign up here to receive the BestReviews weekly newsletter for useful advice on new products and noteworthy deals.
Charlie Fripp writes for BestReviews. BestReviews has helped millions of consumers simplify their purchasing decisions, saving them time and money.
Copyright 2023 BestReviews, a Nexstar company. All rights reserved.