Don't miss out on these excellent products
The October Prime Day sale is here, and it's a great time to shop for essentials, buy products you've had your eye on for a while or pick up gifts. However, not every product discounted is a winner, so it's important to shop with care. Here, we've collected the best deals of the Prime Big Deal Days sale, either tested by the BestReviews Testing Lab or recommended by our trusted experts. These hidden gems of October Prime Day are all worth the cash. You'll also find our staff picks at the end of the article, brought to you by our product-obsessed BestReviews team members.
Shop this article: Apple 2022 MacBook Pro, Shark S3501 Steam Pocket Mop and Samsung Galaxy Tab S8 Tablet
The following deals were updated on October 11th, 2023, at 9:45 a.m. PT.
Top products we tested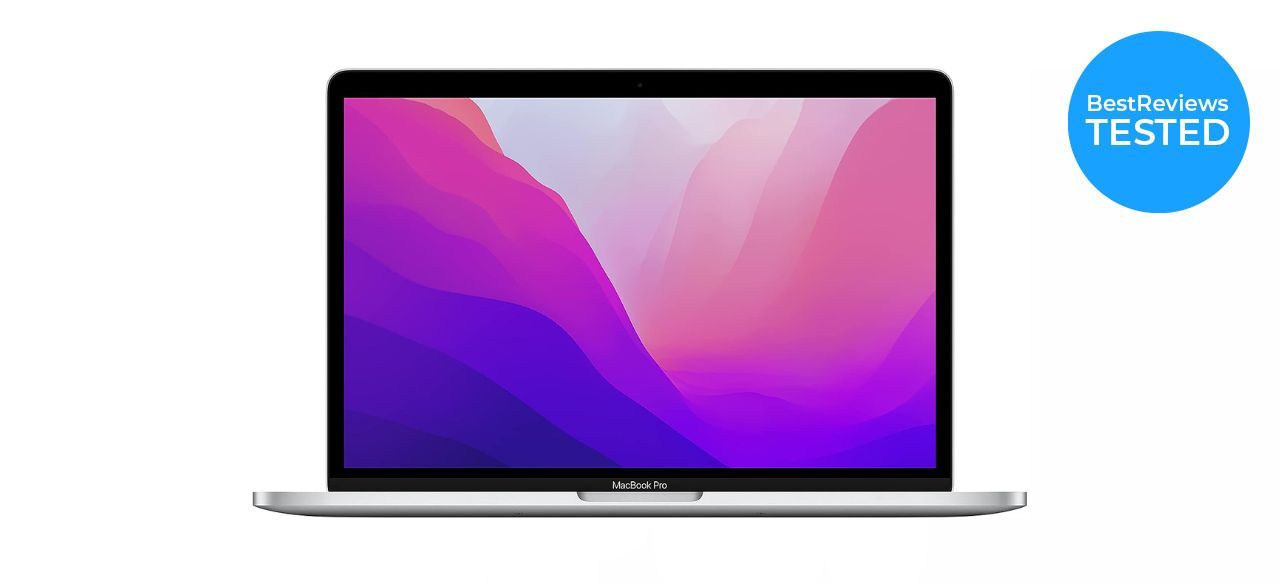 Apple 2022 MacBook Pro 17% OFF
When testing this MacBook, we were impressed with its speed and capacity for multitasking. Any load times or wait times are basically nonexistent. The display is sharp and clear with a great color range. We also love that the keyboard is significantly quieter to type on than those on older Macs.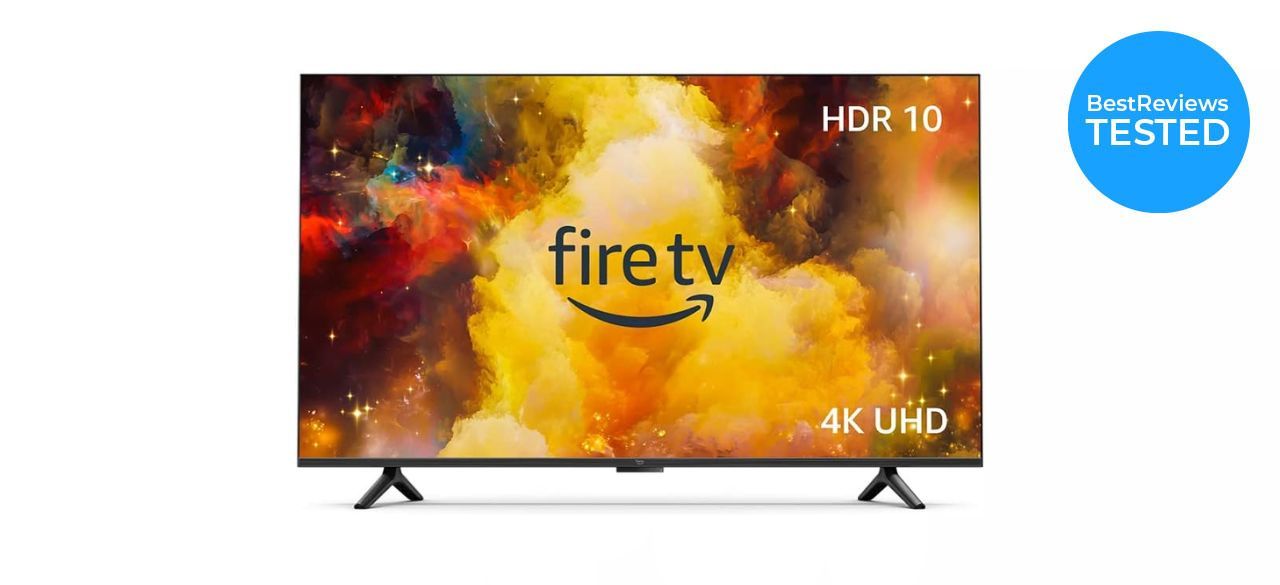 Amazon Fire TV 43-Inch Omni Series 4K UHD Smart TV 30% OFF
This is a great TV in its own right, but the built-in Alexa assistant makes it easy to use hands-free. During testing, we found it simple and intuitive to set up and use. The Alexa controls were a hit.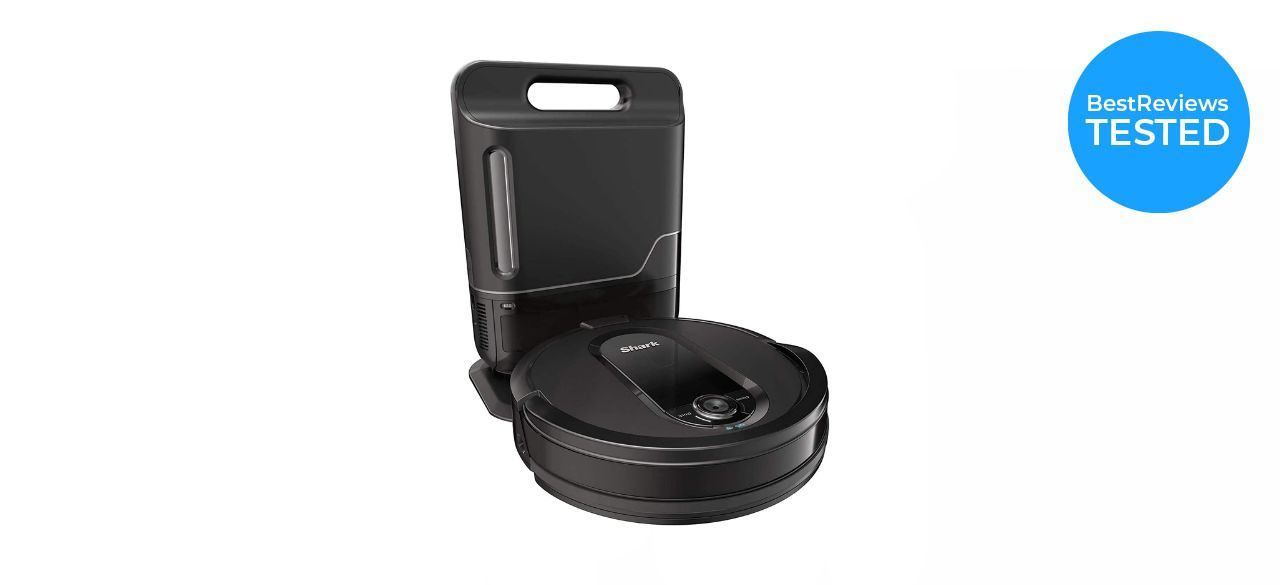 Shark V1001AE IQ Robot Self-Empty XL Robot Vacuum 29% OFF
Why vacuum your home when a robot can do it for you? We tested this robot vacuum in a house with pets, and it did a great job of picking up hair. It was easy to set up and, once that was done, we didn't need to do anything other than empty the base (which only needs doing every month or so).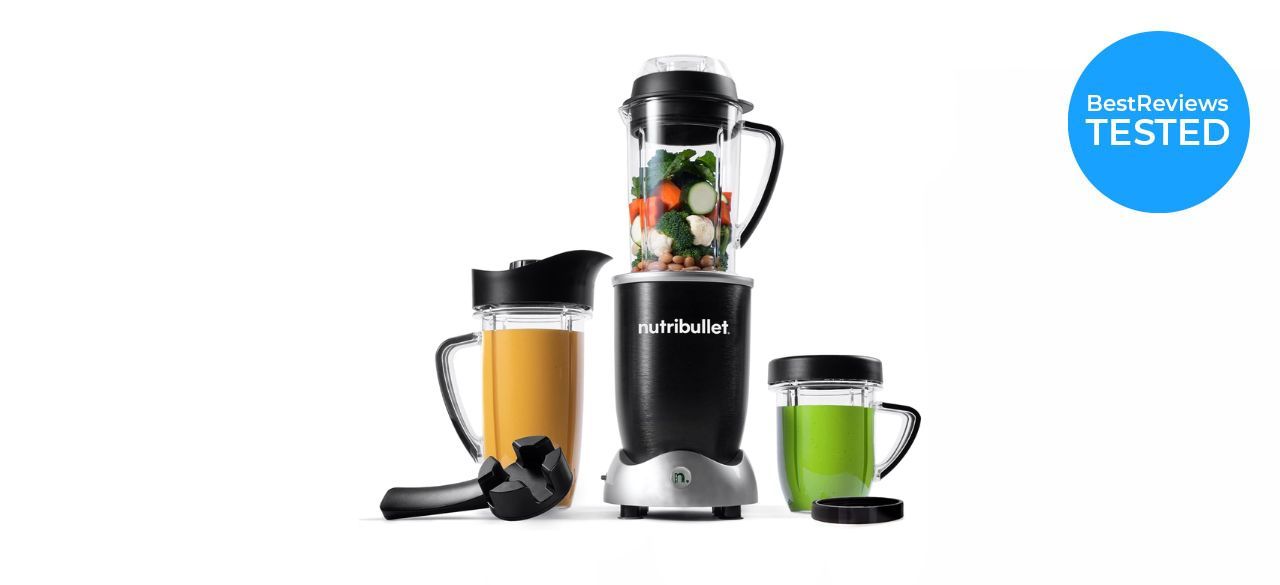 NutriBullet Rx N17-1001 Blender 19% OFF
If you're looking for an easy way to make smoothies, this NutriBullet might be the answer. We love how quickly and easily it breaks down even fibrous and hard produce, such as kale and frozen fruit. Plus, it took up very little counter and cabinet space.
Recommendations from our experts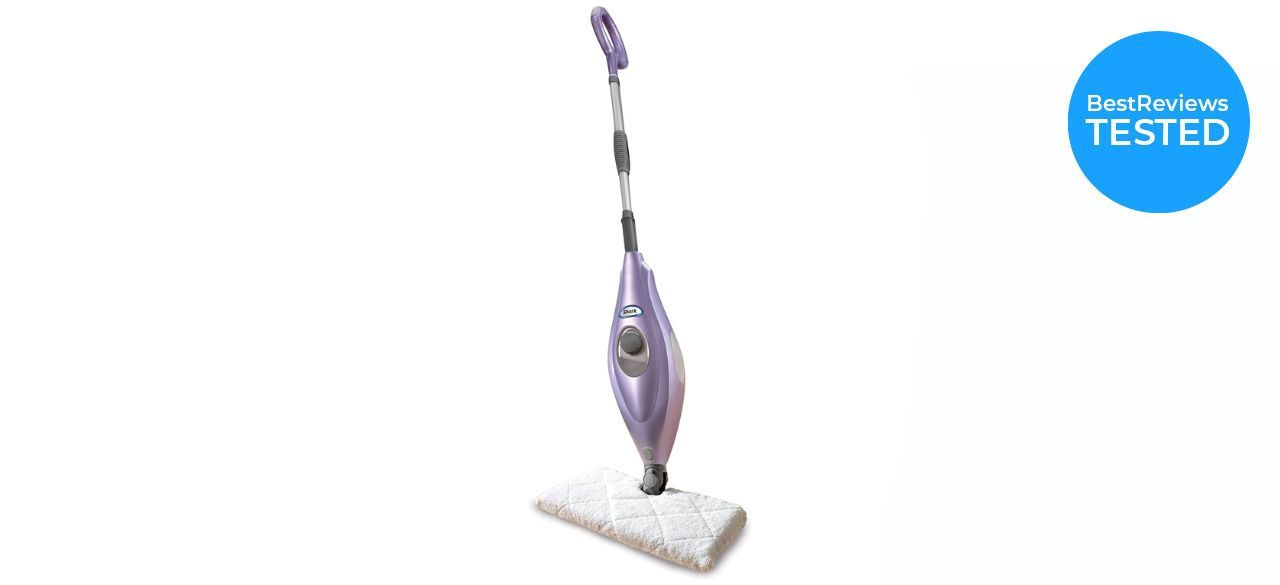 Shark S3501 Steam Pocket Mop 22% OFF
This handy steam mop is recommended by our cleaning expert, Ketia Daniel, who calls it "practical and easy to use." It takes just 30 seconds for the steam to be ready, and it comes with two machine-washable cleaning pads.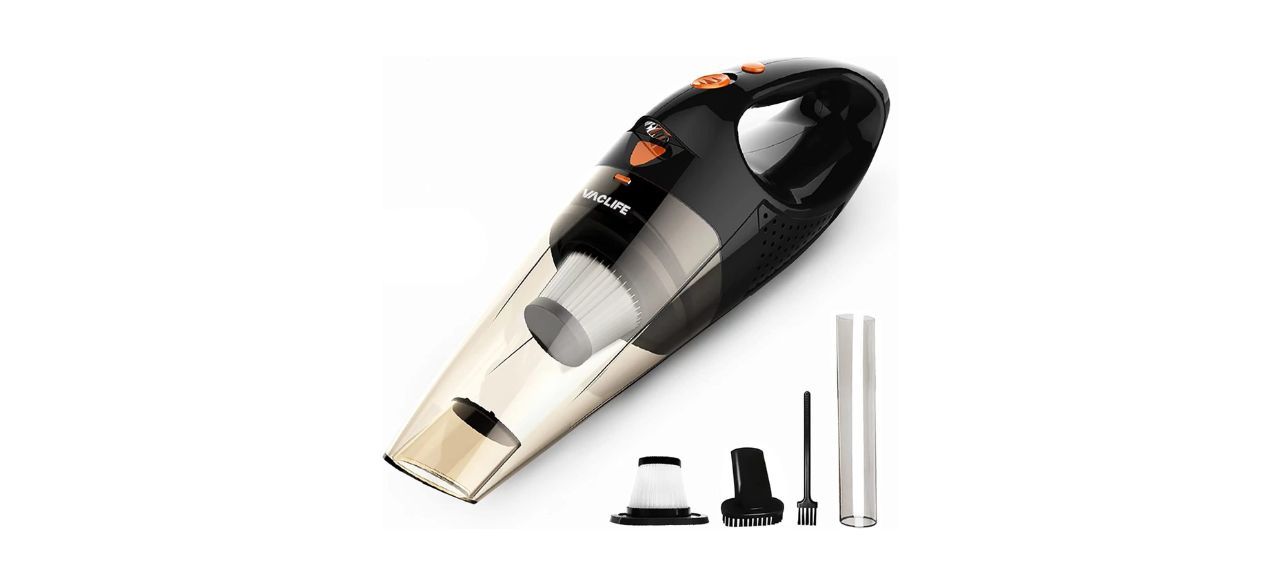 VacLife Handheld Vacuum 40% OFF
Another recommendation from Daniel, this car vacuum helps keep your vehicle neat and tidy. Its cordless design means it's easily portable, and its brush attachment helps with stubborn dirt and fabric upholstery.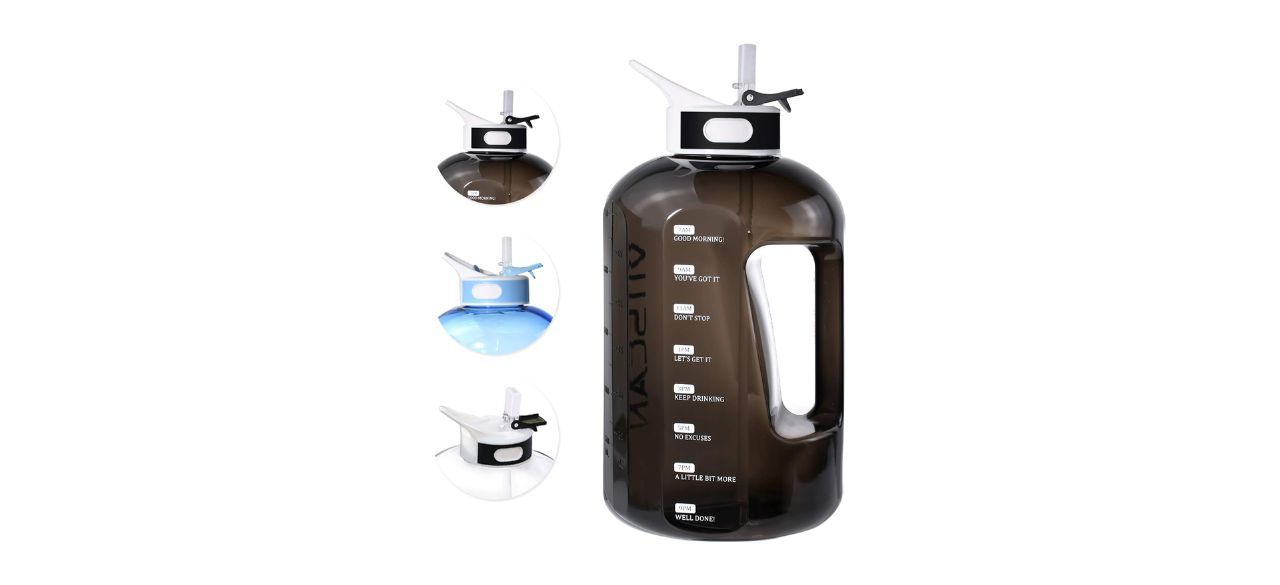 Vitscan Gallon Water Bottle with Straw 53% OFF
According to our fitness expert, Judd NeSmith, this bottle is a firm favorite among many of his clients. It's perfect for carrying to the gym, where staying hydrated is even more important. The handle makes it easy to lift and the measurement lines help you keep track of how much you've drunk.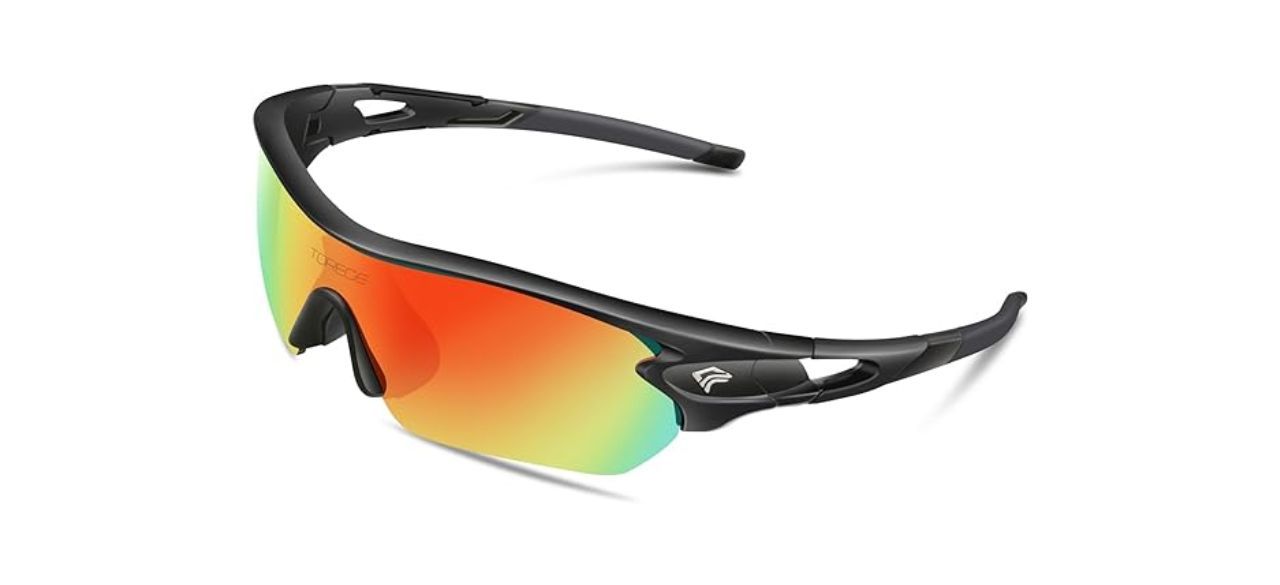 Torege Sports Sunglasses 20% OFF
NeSmith also recommends these scratch-resistant sunglasses, which he calls "very stylish and very versatile." They come in more than a dozen colors and are available at a great price, so you won't feel bad if you lose them.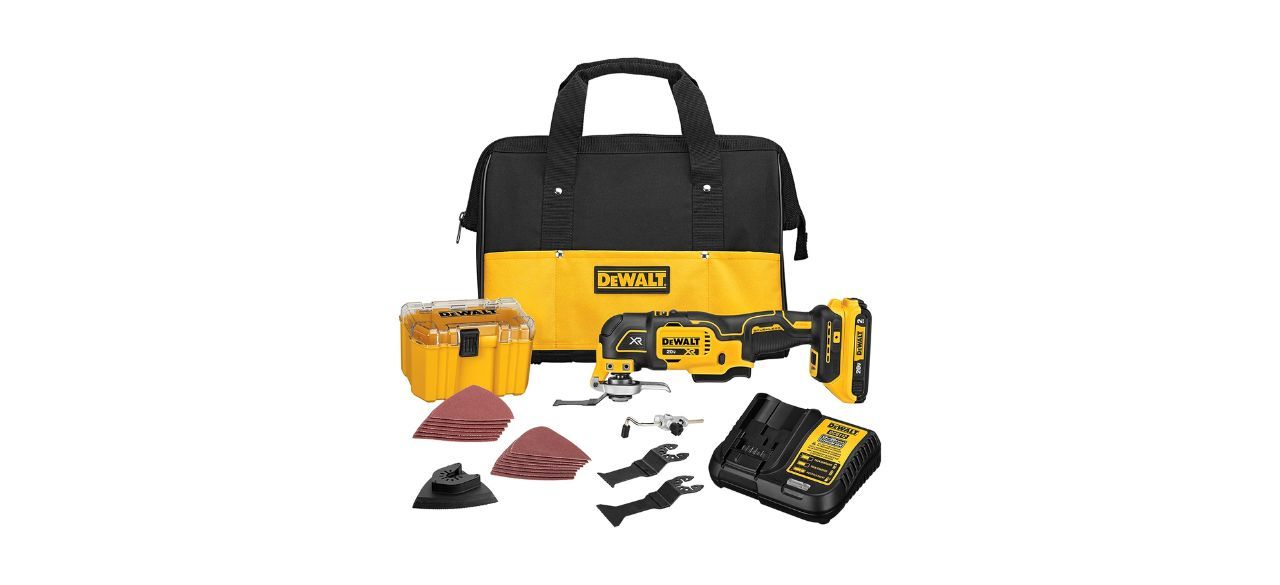 DeWalt MAX XR Multi-Tool Kit 29% OFF
This multi-tool kit is a recommendation from our home improvement and DIY expert, Beth Allen. She loves that it's powerful but has the versatility that comes with being cordless. She says it's great for beginners and describes it as an "excellent addition to the toolbox."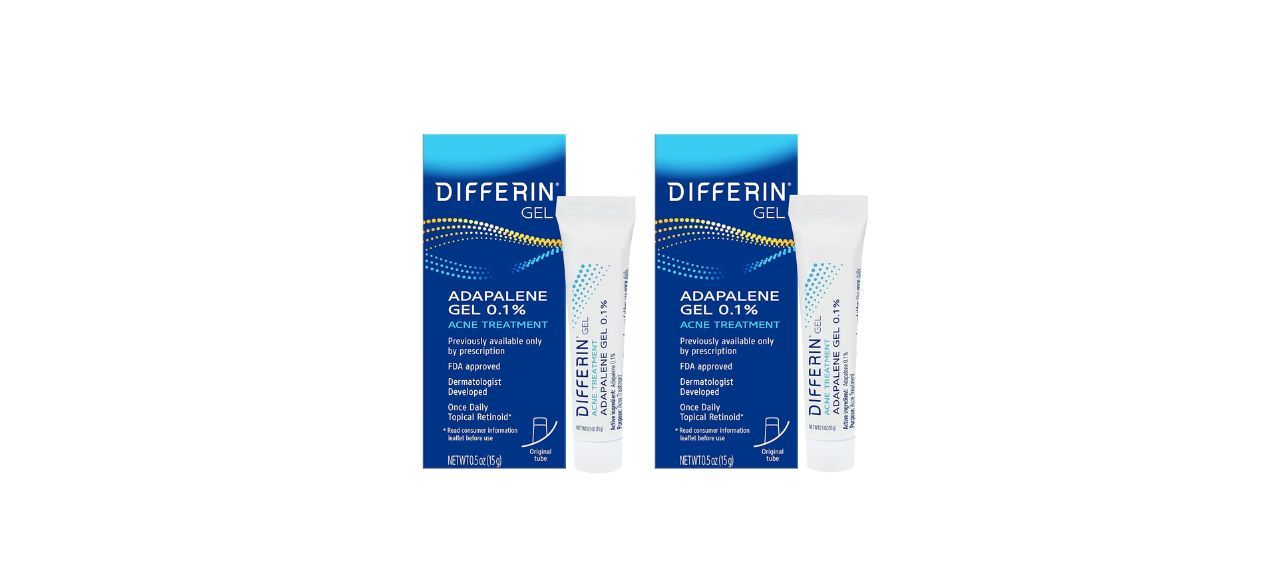 Differin Acne Treatment Gel 7% OFF + 20% COUPON
Dermatologist and BestReviews skin care expert Dr. Alina Zufall recommends this acne treatment gel. She thinks it's good for all kinds of acne treatment regimens but can be especially helpful for anyone trying to get rid of blackheads and whiteheads.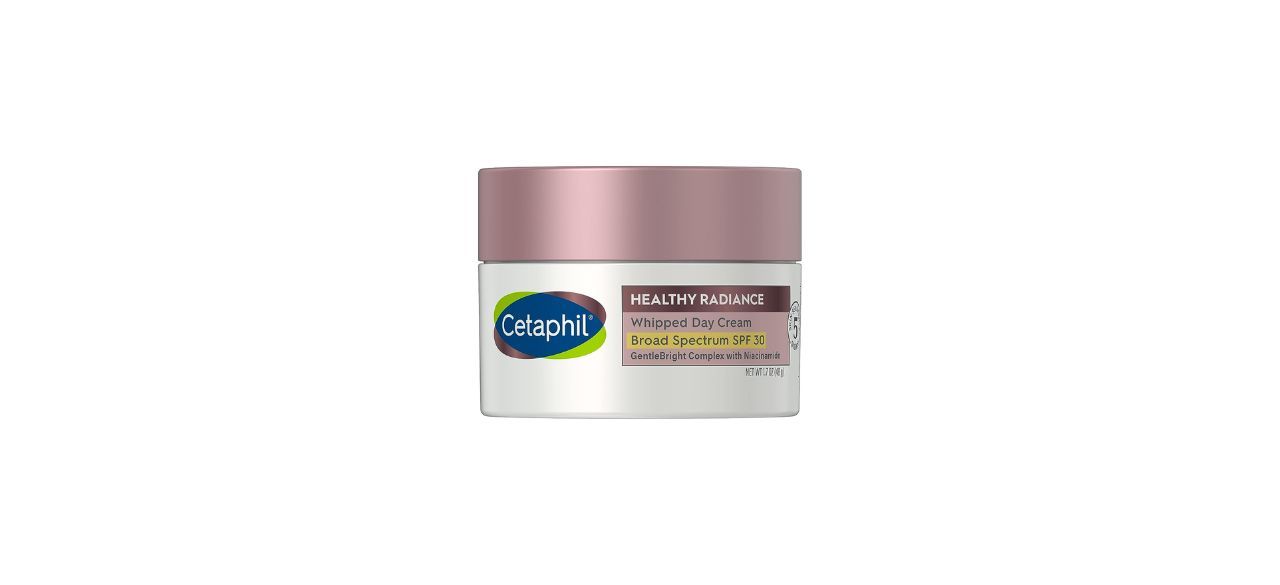 Cetaphil Healthy Radiance Whipped Day Cream 42% OFF + 20% COUPON
Zufall is also a fan of this whipped day cream. She says it doubles as a moisturizer and feels light on the skin. The niacinamide and bakuchiol help reduce inflammation and repair the skin barrier, according to Zufall.
Staff picks
While not all of our staff picks are currently discounted, these popular products are worth keeping an eye on during the Prime Big Deal Days sale.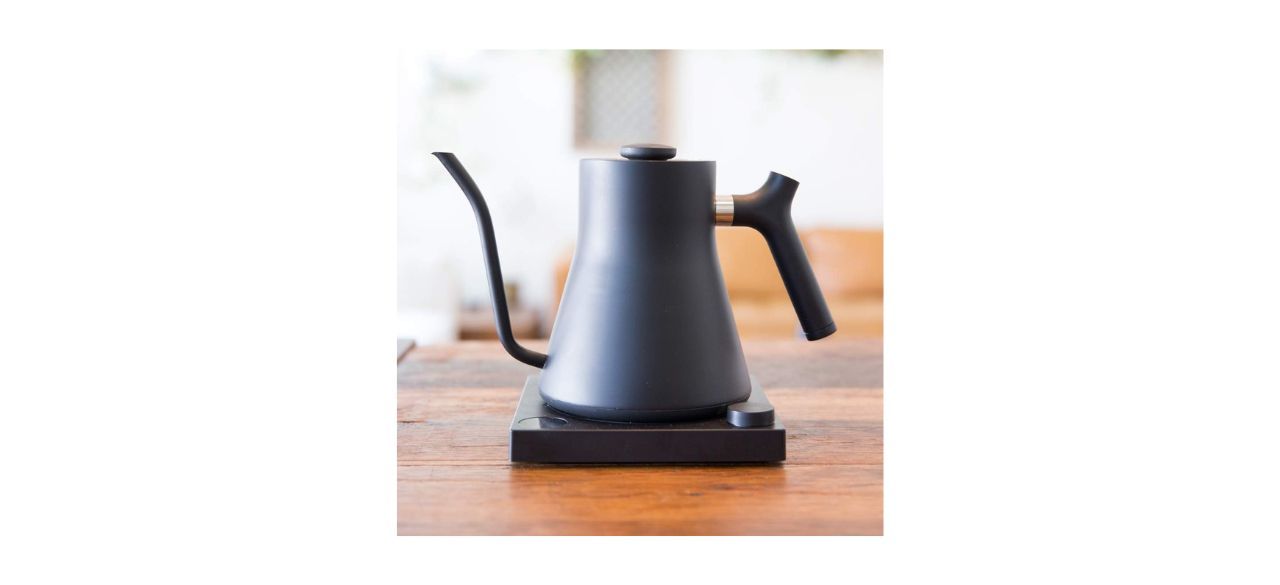 Fellow Stagg EKG Electric Gooseneck Kettle 20% OFF— William Reynolds, VP of product management
"I love how this kettle will quickly heat water to a specific temperature, and the design is beautiful. Great for pour-over coffee or tea."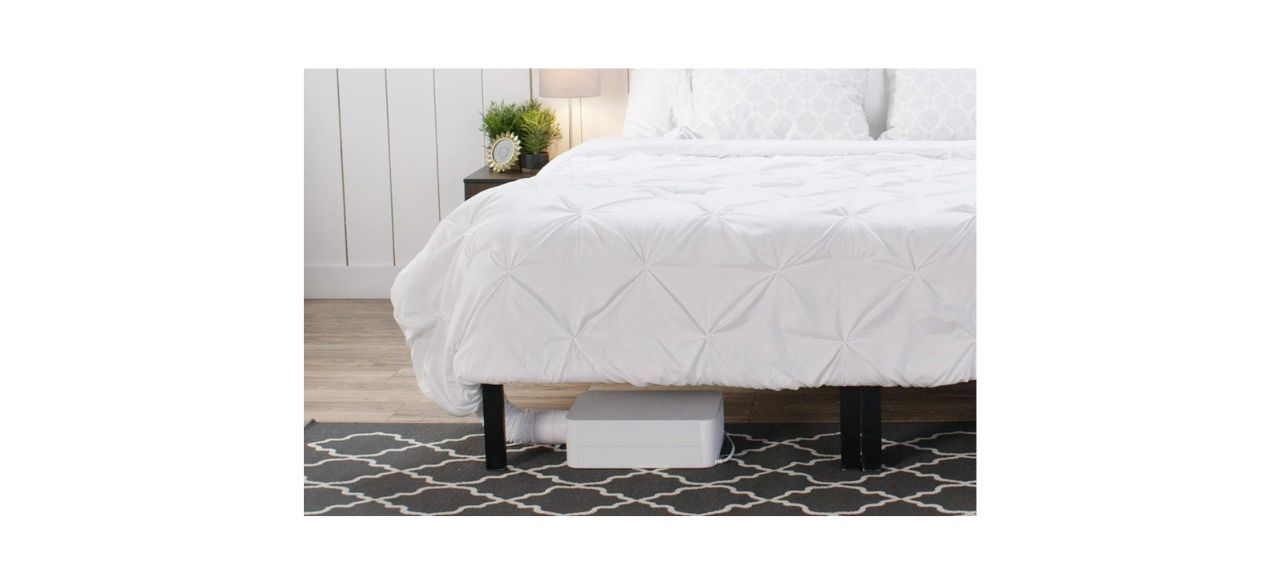 BedJet 3 33% OFF — Meg Prevost, Testing Program Editor
"I could literally not survive the Florida summers without this bad boy. If you run hot when you sleep or always wake up sweaty, this machine is a godsend. We have ours set up so that it automatically warms up our bed before we get in, and then it moderates our temperature throughout the rest of the night. Seriously a game changer."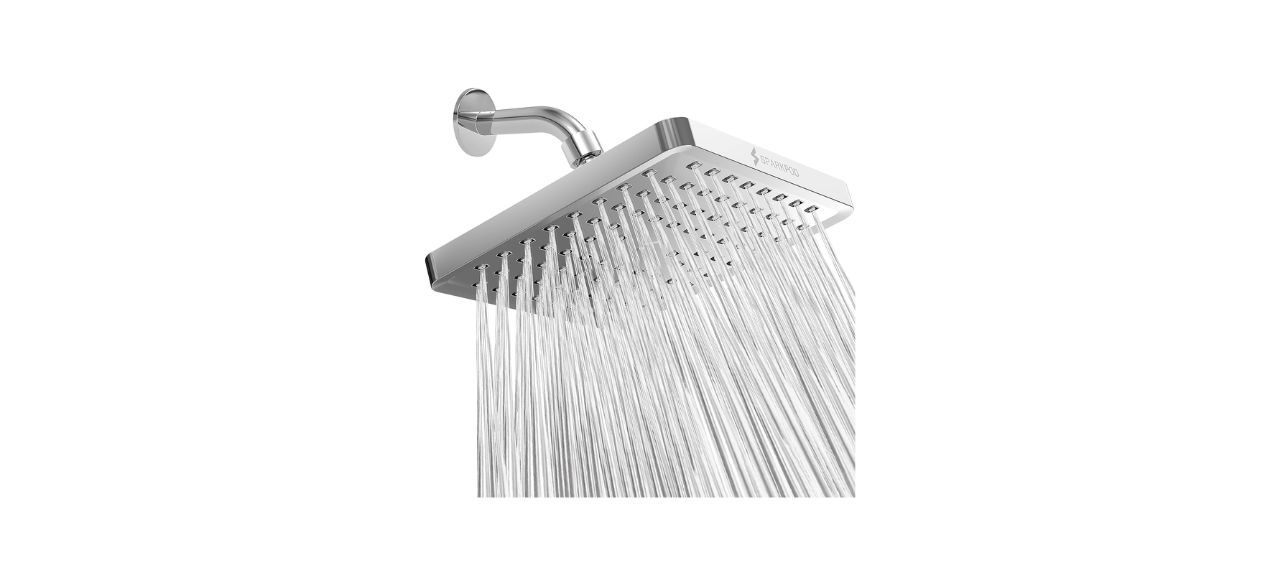 SparkPod Showerhead 25% OFF — Jordan Hutchinson, Testing Project Manager
"This showerhead is so life-changing that I've bought one for every apartment I've moved to over the last six to seven years. It takes any regular shower and gives you incredible pressure and a spa-like feel."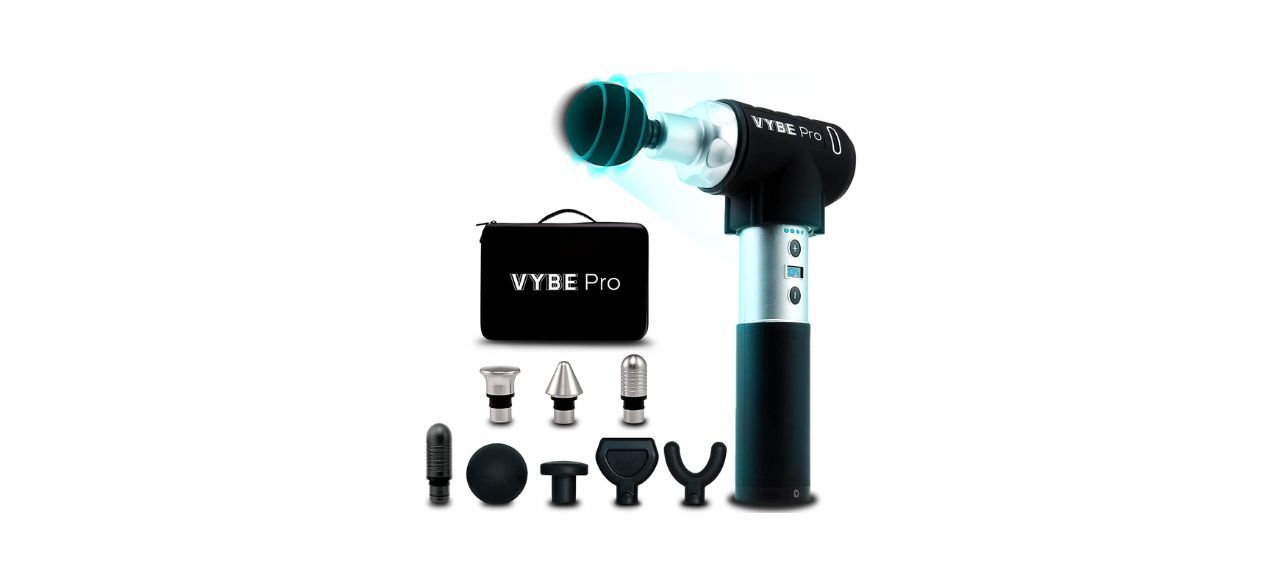 Vybe Pro Massage Gun 19% OFF — Tyler Rigg, Assignment Editor
"It gets in deep, especially with the 'sharper,' more targeted attachments. It has a decent battery life and a nice range of settings, so you can make it as intense or as gentle as you need. It gets the job done."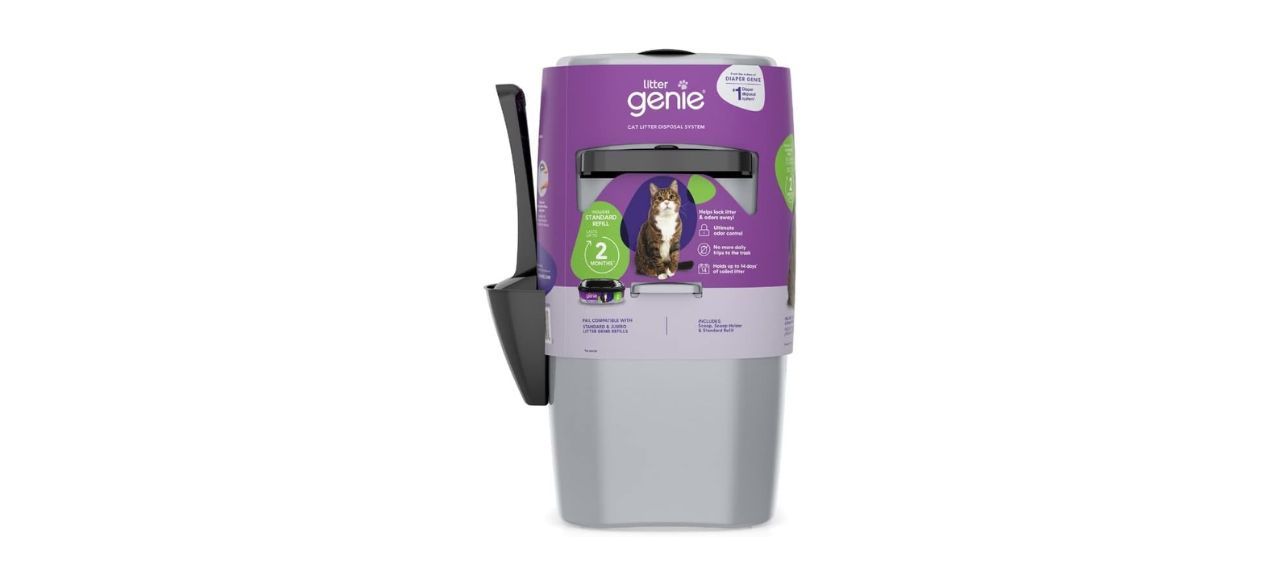 Litter Genie Standard 5% OFF + $3.60 OFF COUPON — Meg Prevost, Testing Program Editor
"If there's a cat lover in your life, this affordable pail will change their lives. It makes it so much easier to scoop litter, especially if you have multiple cats!"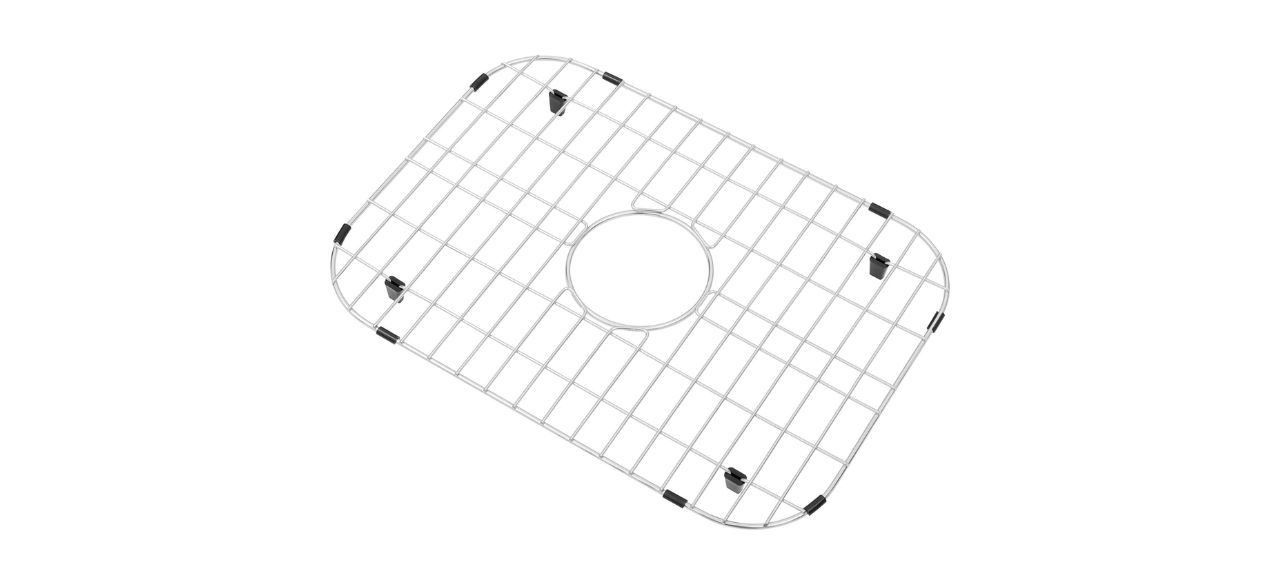 Zeesink Kitchen Sink Grate $3 OFF COUPON — Meg Prevost, Testing Program Editor
"Buying this sink grate was a huge quality of life upgrade for me. It makes it 100 times easier to do dishes and keeps your sink from getting super gross."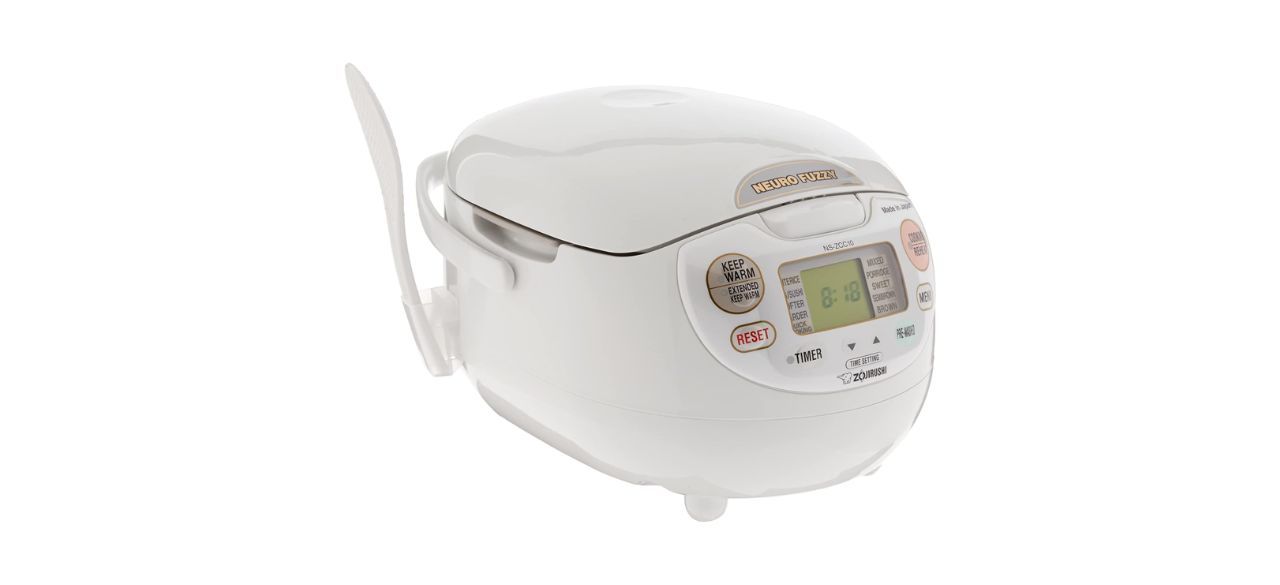 Zojirushi NS-ZCC10 Neuro Fuzzy Cooker 15% OFF — Cristina Garrido, Multimedia Coordinator
"I love rice but I'm incapable of cooking it properly in a pot. This rice cooker is the best thing I've ever bought. The quality of the product is unbeatable, and all the parts can be purchased from their website so you can always fix it."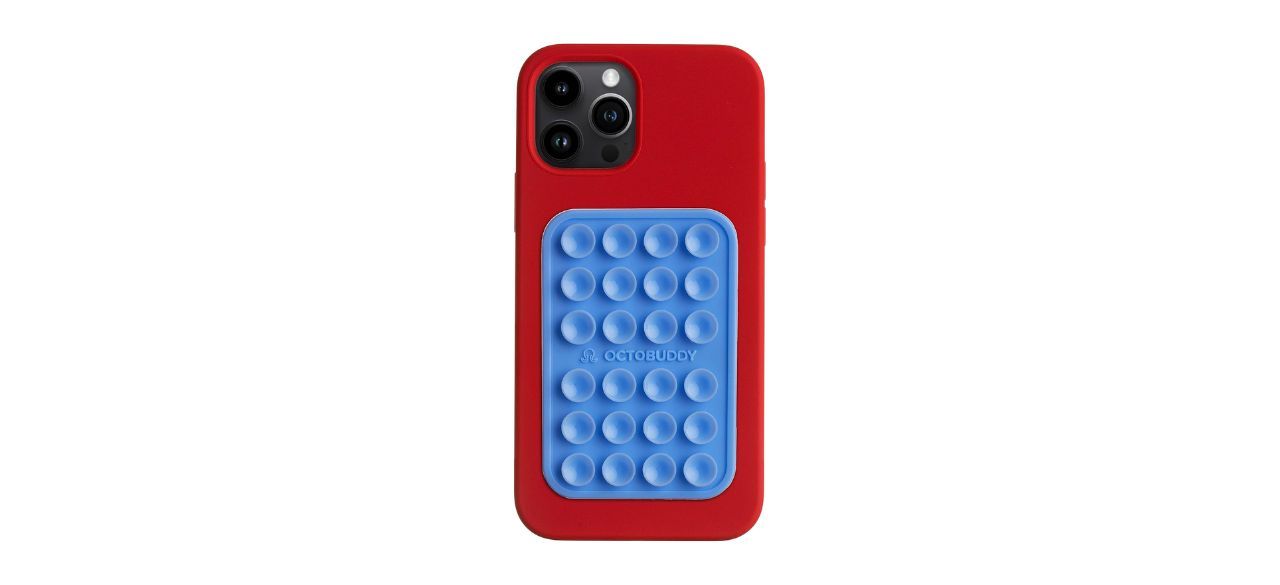 Octobuddy Silicone Suction Phone Case Adhesive Mount — Meredith Gallo, Senior Editor of Testing and Research
"My sister is obsessed with this suction adhesive and has convinced half our family to get one. It's great for FaceTiming and reading recipes as you cook."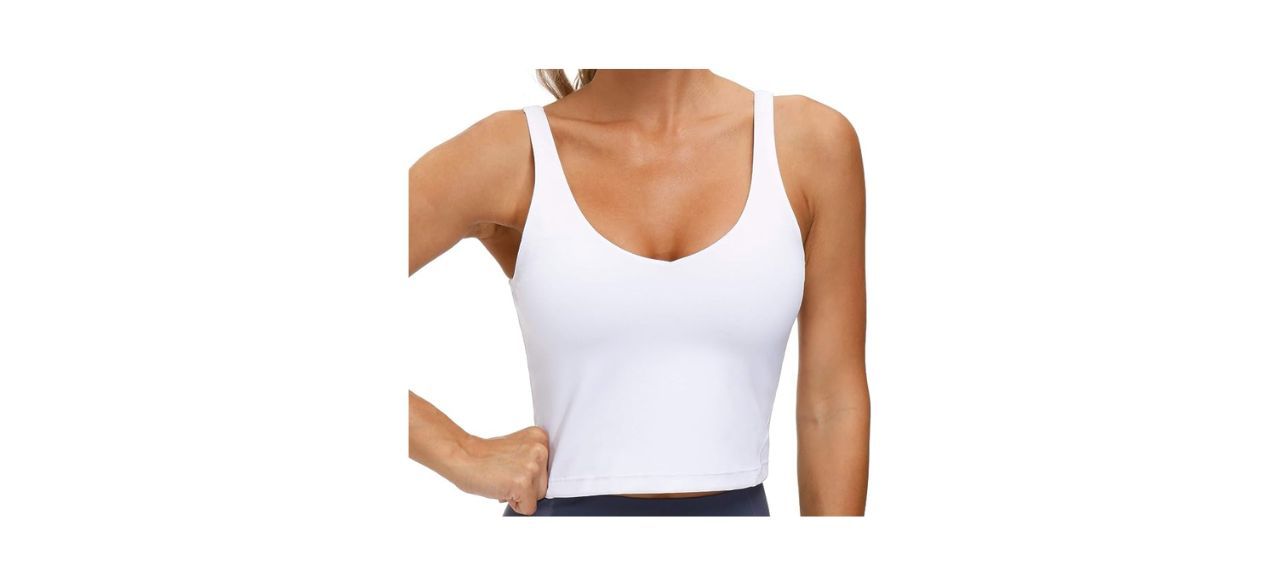 The Gym People Women's Sports Bra 33% OFF — Meredith Gallo, Senior Editor of Testing and Research
"This Lululemon dupe is one of my favorite exercise tops. It's super flattering and comes in a number of colors."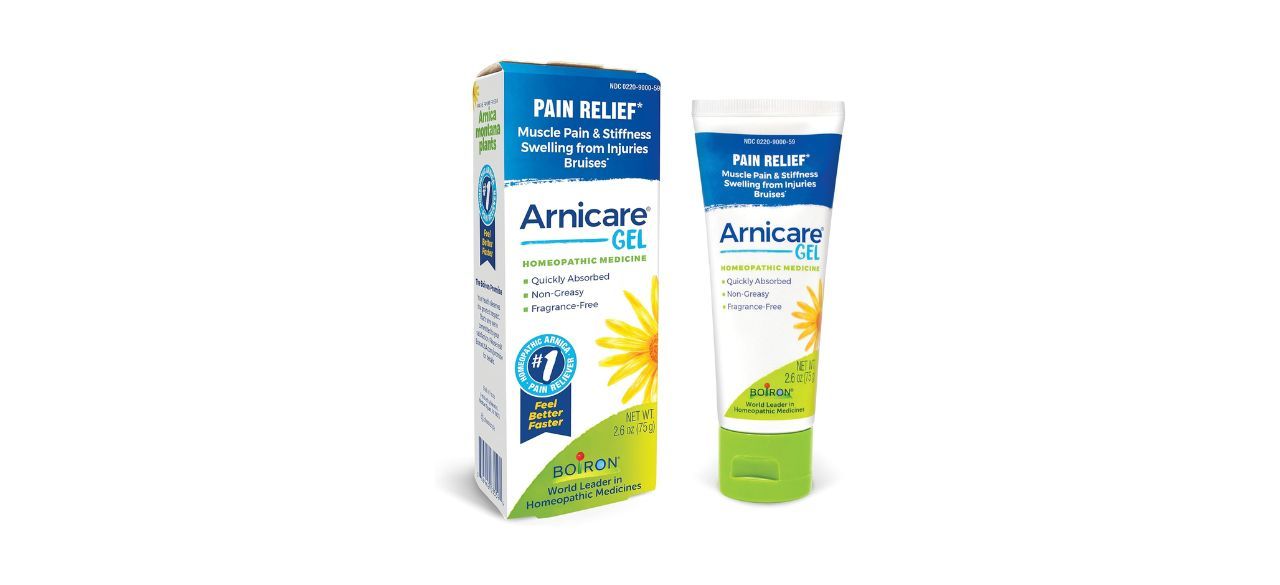 Boiron Arnicare Gel 32% OFF — Meredith Gallo, Senior Editor of Testing and Research
"I bruise easily, and Arnicare helps a lot with speeding up recovery time. It's also small enough to bring with me when I travel."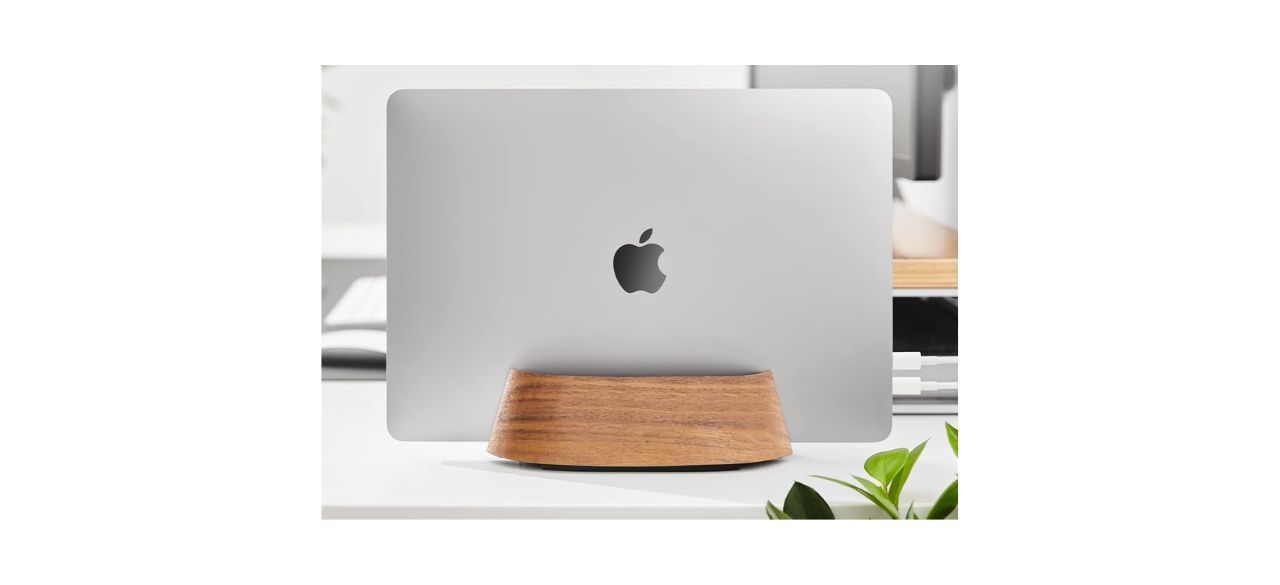 HumanCentric Laptop Holder 11% OFF — Maria Guido, Engagement Lead
"Best accessory ever if you have multiple laptops. Gives a cluttered desk a sleek, midcentury-modern vibe."
Other hidden gems worth considering
Check out October Prime Day deals here and be sure to bookmark this page to shop smart and stay in the loop on the best discounts of the Prime Big Deal Days sale. Visit our Prime Day sale hub for more deals.
Want to shop the best products at the best prices? Check out Daily Deals from BestReviews.
Sign up here to receive the BestReviews weekly newsletter for useful advice on new products and noteworthy deals.
Lauren Corona writes for BestReviews. BestReviews has helped millions of consumers simplify their purchasing decisions, saving them time and money.
Copyright 2023 BestReviews, a Nexstar company. All rights reserved.